ABOUT US
RMAL Hospitality is a restaurant and hotel development business launched by the Al Fahim Group in 2007. With extensive experience in the local and international F&B and hospitality industry,
At RMAL Hospitality, we are committed to the development of world-class hospitality, asset management and real estate products. We currently hold the franchise rights to several strategically selected restaurant chains across the Gulf and North Africa, and we are developing a suite of luxurious hotels. Our objective is to strategically expand our reach by acquiring other significant hospitality brands.
Through research, patience, transparency and insight, we aim to deliver excellent returns to our investors, premium services to our customers and continuously invest in the development of our team.
MISSION
"We are an inclusive team committed to service, enthusiasm and always doing
the right thing while making a responsible profit."

RESPONSIBLE PROFIT
Maximizing profit while
maintaining integrity

MAKING GUEST FIRST DECISIONS
Delighting the guest before
focusing on tasks

AMPLE OPPORTUNITIES
Providing opportunities for
people to reach their potential

LONG TERM FOCUS
Making decisions that ensure
we are in business for a long time

ELIAS MADBAK
Managing Director
Eli is an accomplished hospitality industry professional, experienced in international brands, casual dining, QSR, fine dining, franchising, launching brands in new markets, and other restaurant environments. He has a record of excellence in devising and implementing productivity and cost improvements that contribute to positive financial results while improving the guest experience.
Eli is a 20 year veteran of the hospitality industry and is a well-respected executive in the field. He started his career in the US and worked with national brands such as  Bob Evans, Applebee's and The Cheesecake Facotry. He was part of the team that orchestrated the launch of The Cheesecake Factory globally, and also led the first International expansion of The Habit Burger Grill.
Since joining Rmal, Eli has been instrumental in leading the group's growth strategy, delivering 50% revenue growth and 4 new units in 2018. Eli holds a Bachelor's degree in Economics and Business Management from the University of Kentucky and earned his MBA with distinction in 2009.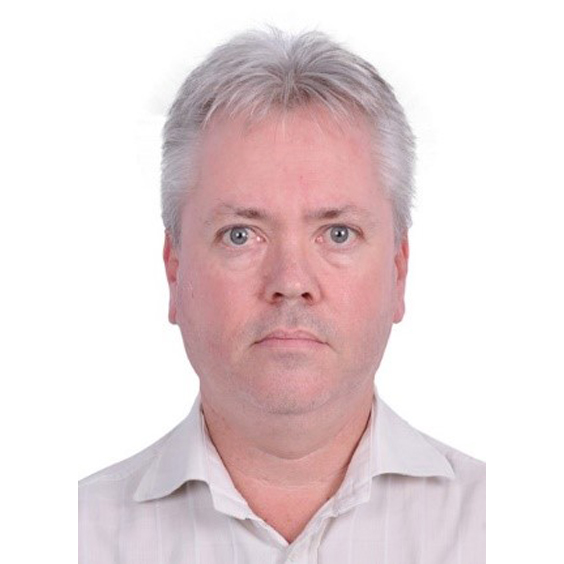 MICHAEL MULLIGAN
Director of Finance
With extensive experience in the global hotality industry, Mispichael specializes in financial analysis, operations and reporting with a focus on developing cost reduction strategies and cost-effective pricing structures.
He has worked in finance and accounting roles in the hospitality industry across the world. In his role as Financial Director at Bull & Roo Limited in Dubai, he has set up and managed the financial department, establishing financial policies and procedures, ensuring corporate compliance.
At the Tourism Development and Investment Company in Abu Dhabi, Michael served as the Asset Manager working on the financial management of hospitality and leisure assets
like Westin Resort and Spa, Abu Dhabi Golf Course, Monte Carlo Beach Club and more. Michael is an alumnus of the University of South Africa with a B.Com (Honours) in Accounting Science, Accounting and Finance.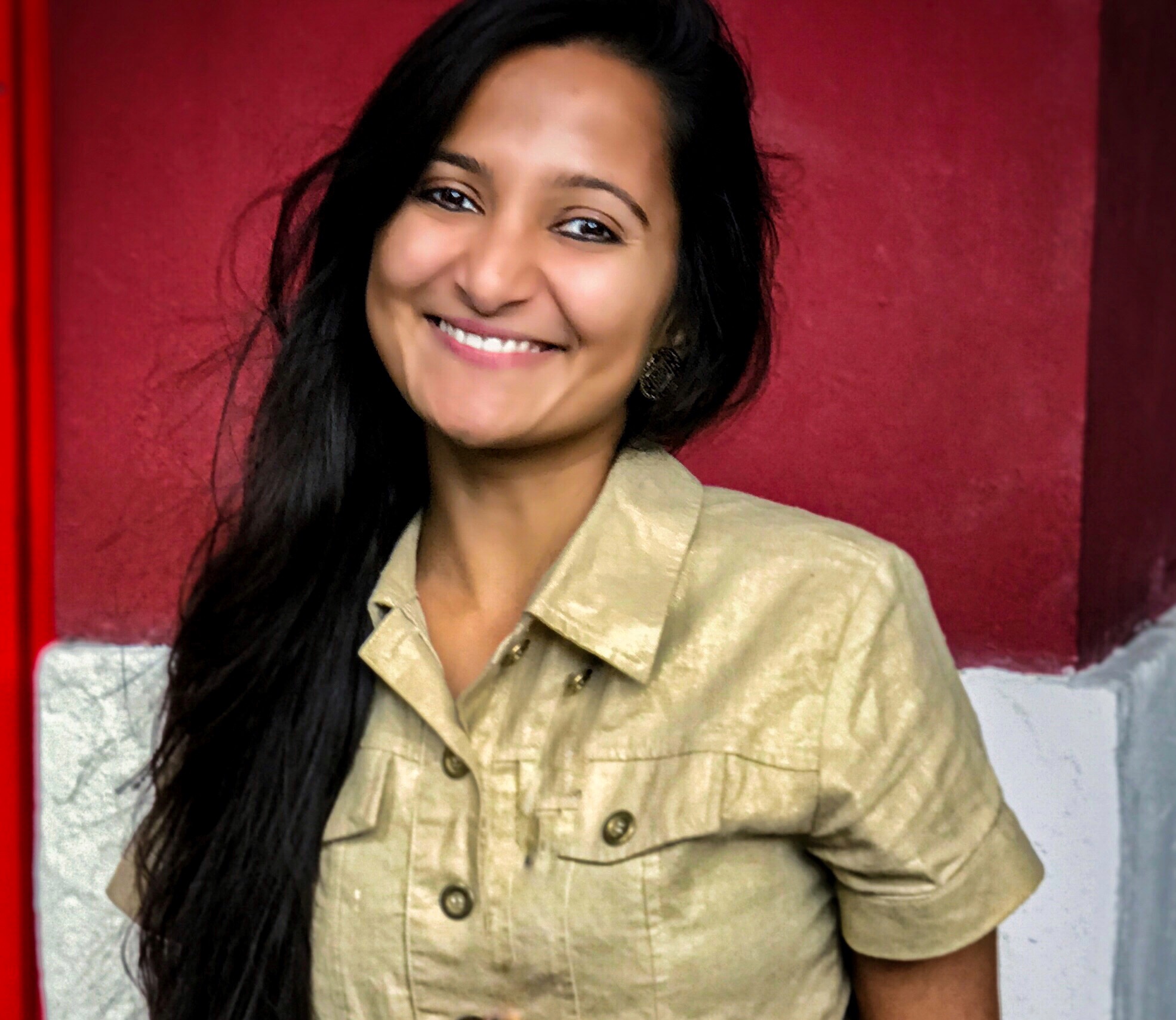 ANKITHA RAJENDARAN
Group PR and Marketing Manager
As Group PR and Marketing Manager, Ankitha is responsible for all the communication, marketing strategy and public relations activities for the group's restaurant portfolio including new product launches, third party and media relations as well as crisis communication.
Ankitha is an engineer raised in Oman. After completing her Master's in Business Management with Symbosis Institute of Business Management she moved to the United States in 2012 to pursue her Masters in International Business. Post her graduation she assumed the role of social media communication manager with Penn State University in Pennsylvania.
Since moving to the U.A.E, she has had years of professional experience. In her previous role she has worked with brands like Freedom Pizza to create their marketing strategy and manage media, digital content. Her global exposure and insights in current media communication trends equips her for the casual, mid-market and fine dining sectors.
When not at work, you can find her waiting for her next flight to an exotic destination, chasing Northern lights, swimming in the Dead Sea, or at home spending her time doing yoga