MARCO'S STORY
Dominating the restaurant scene for over 25 years, Marco Pierre White is a chef, restauranteur and TV personality. Honoured with his first Michelin star in 1987, Marco went on to become the youngest British chef to win three Michelin stars in the UK.
Turning into a celebrity chef, he was instrumental in training both Gordon Ramsay and Heston Blumenthal, who would eventually become celebrity chefs. Marco has made appearances in Hell's Kitchen and Masterchef Australia and is widely regarded as the Godfather of Modern Cooking.
RMAL Hospitality holds the worldwide rights (except the UK) for Marco Pierre White's portfolio of restaurants. After our successful expansion into the UAE, we are open to partnerships for other regions. Please check our Franchise section for more information.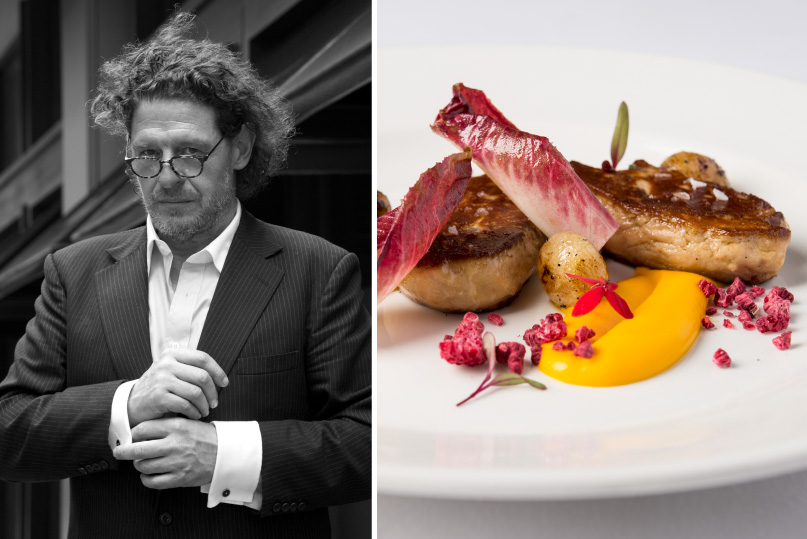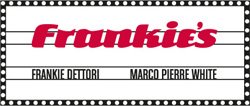 FRANKIE'S ITALIAN BAR AND GRILL
A collaboration between Marco Pierre White and award-winning jockey Frankie Dettori,Frankie's Italian Bar and Grill offers a cosy Italian ambience and a menu with a diverse range of authentic Italian delicacies. Classic recipes have been given a modern twist to create signature dishes. The bar features live entertainment through the week with timeless classics like Frank Sinatra and U2.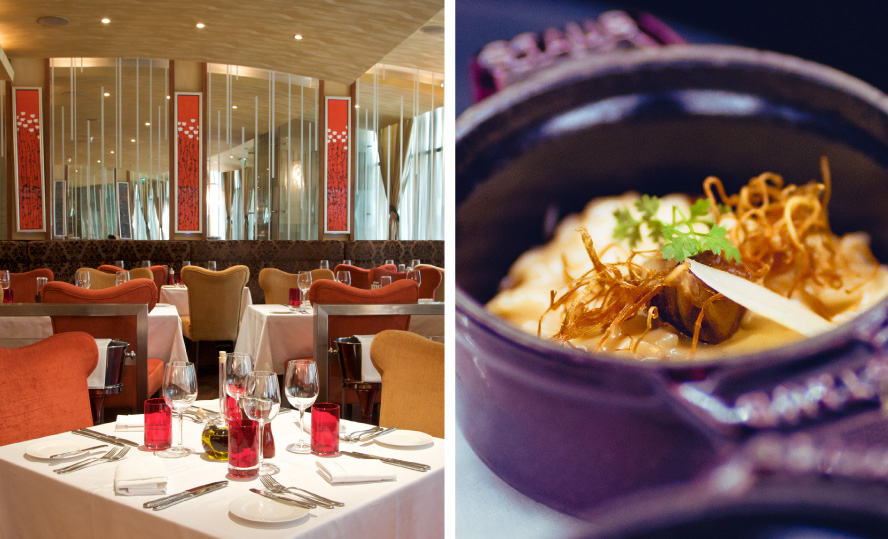 Oasis Beach Tower, JBR Walk, JBR, Dubai | +971 4 399 4311 | 04 361 5757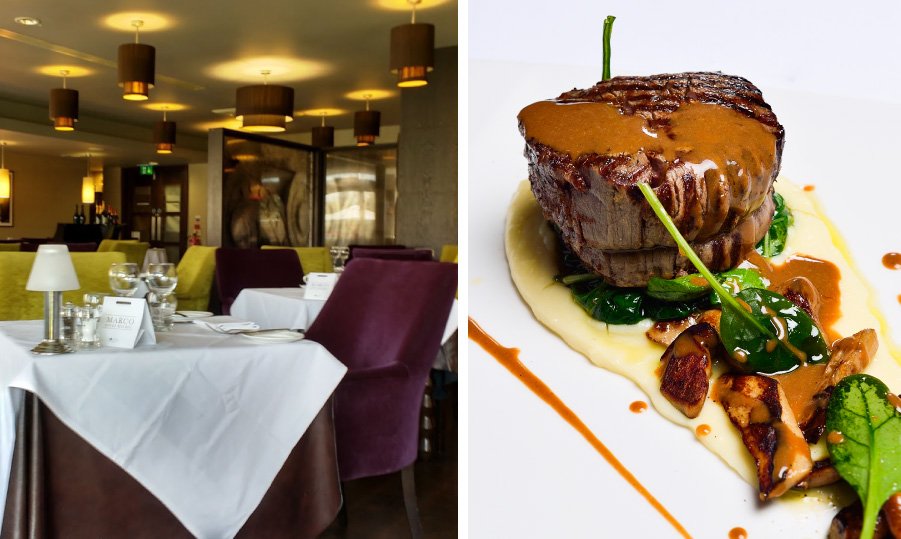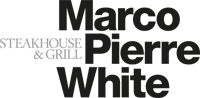 MARCO PIERRE WHITE STEAKHOUSE & GRILL
Established for the first time in the UAE by RMAL Hospitality, Marco Pierre White Steakhouse & Grill offers a classic British menu with signature steaks and premium cocktails. Crafted from locally sourced ingredients, the menu features English and French delicacies.
With a private dining room and a wine cellar managed by a sommelier, Marco Pierre White Steakhouse & Grill has been honoured with the Best Steakhouse and Restaurant of the Year awards.
Ground Floor, Fairmont Bab Al Bahr, Khor Al Maqta, Abu Dhabi
WHEELER'S OF ST. JAMES
Inspired by the original Wheeler's, a traditional English seafood restaurant established in 1856, Wheeler's of St. James offers an exquisite seafood dining experience. Classic recipes from the original Wheeler's have been given a contemporary twist by Marco with seafood as a key component.
Our signature dishes include Oysters, Lobster
Macaroni with Black Truffle and Marco's Mango and Coriander Fish Curry. Renowned for its seafood cuisine, the Wheeler's menu also features other meat and vegetarian delicacies.