About US
INNOVATIVE LEADERS IN HOSPITALITY & ASSET MANAGEMENT
RMAL Hospitality is a restaurant and hotel development business that is bringing fresh ideas, new concepts and unrivalled industry expertise to the region. With decades of regional and global hospitality experience, our services include franchising, restaurant consultancy and asset management.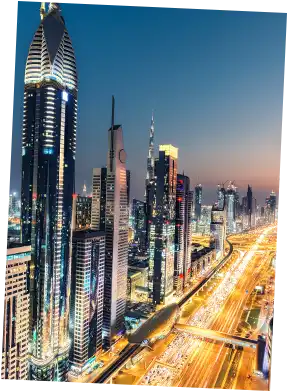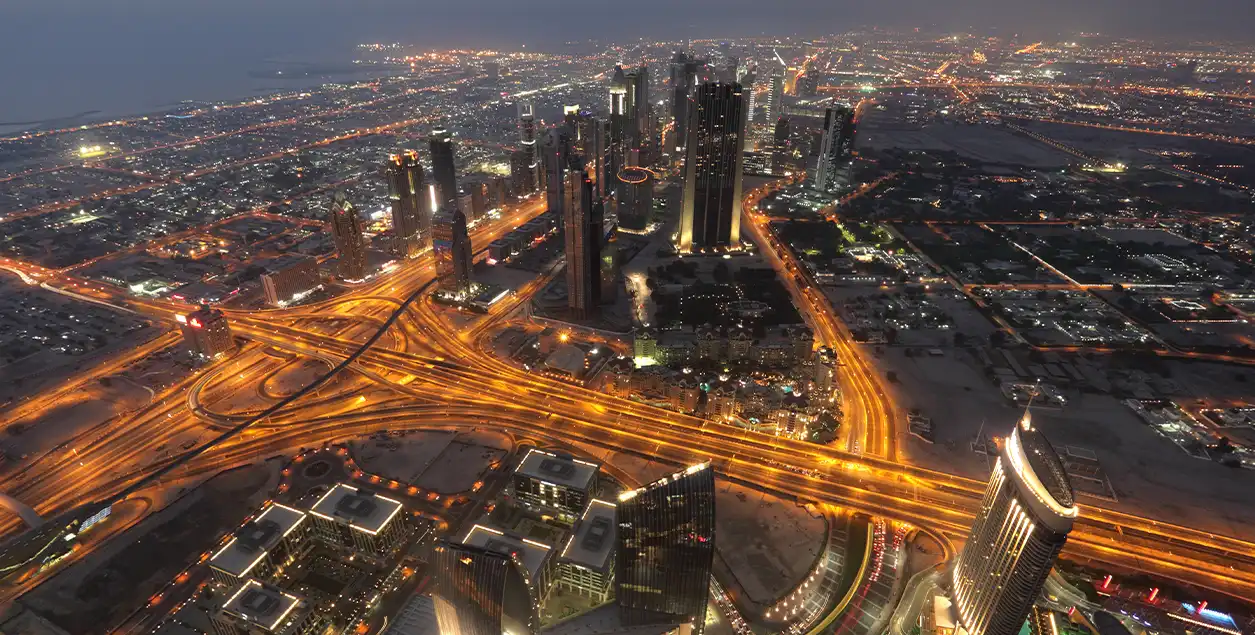 OUR MISSION
We are an inclusive team committed to service, enthusiasm and always doing the right thing while making a responsible profit.
OUR BRANDS SHARE A

PASSION FOR HOSPITALITY
At RMAL Hospitality, we are committed to the development of world-class hospitality through our excellent franchises and our asset management and restaurant consultancy skills.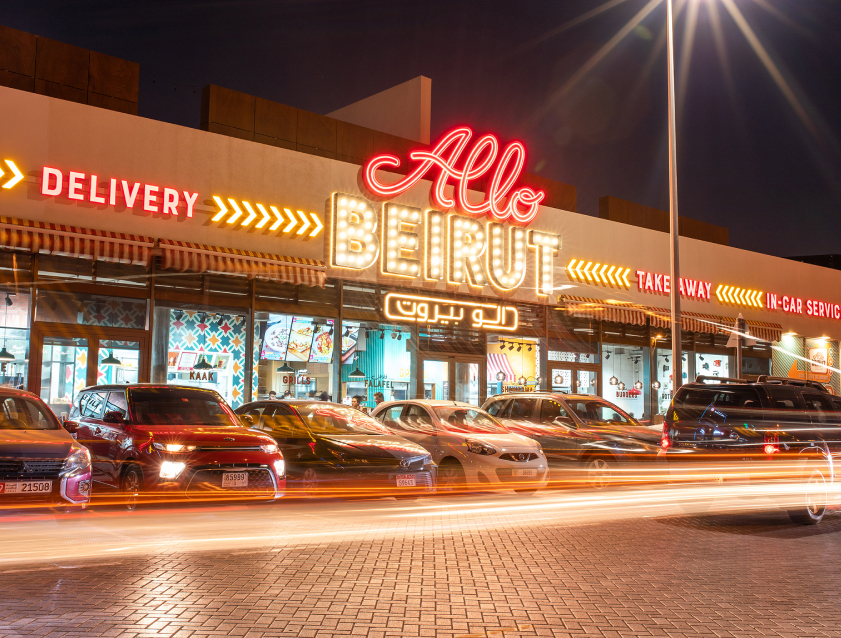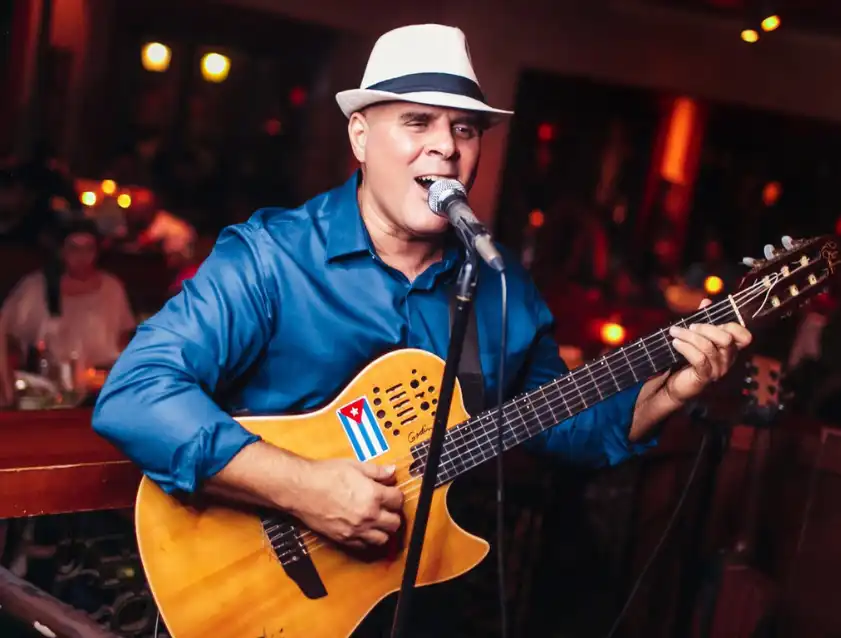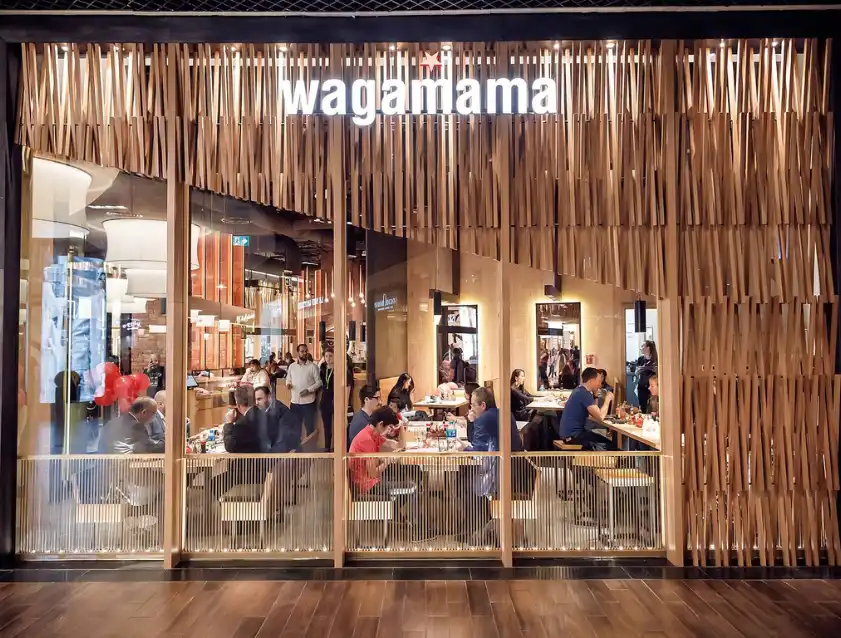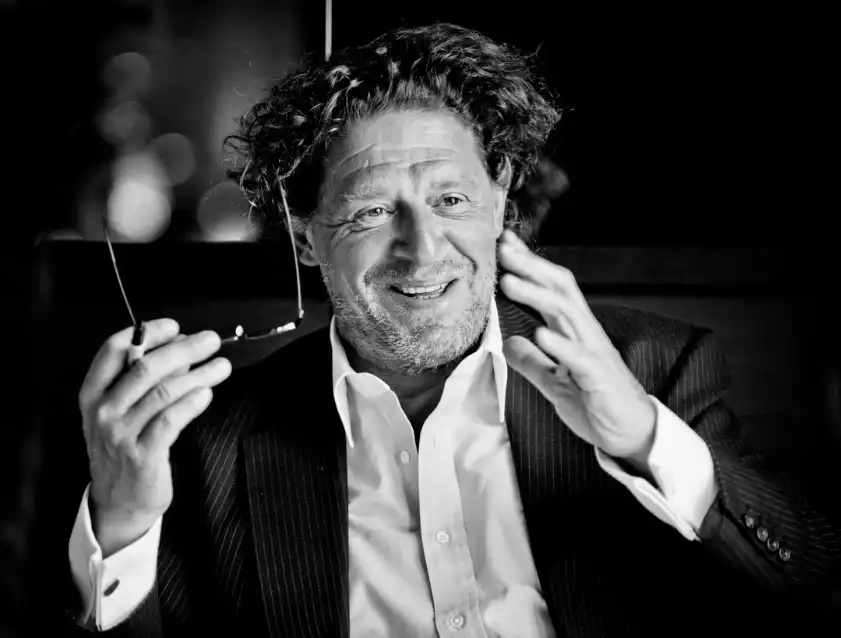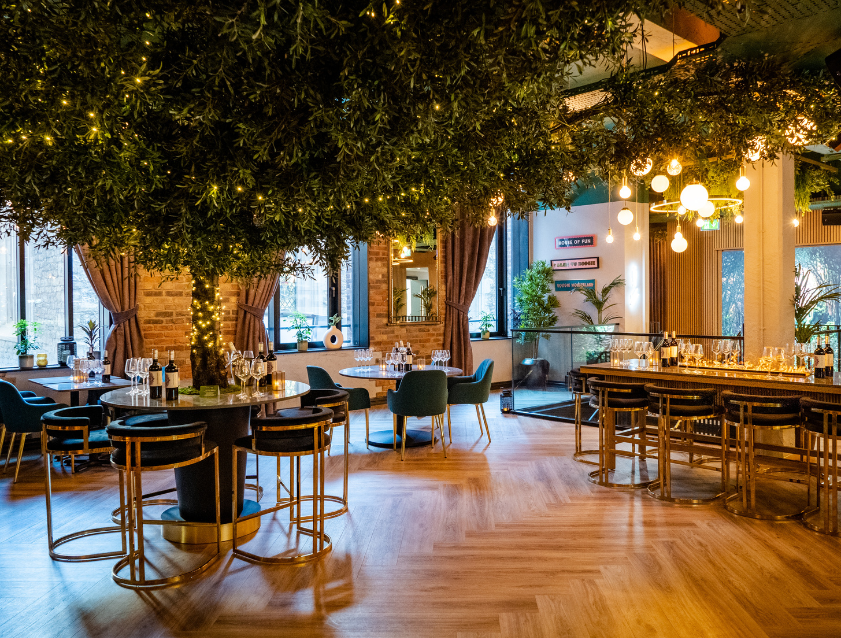 CONSULTANCY
Understanding the market and the region makes all the difference. By consulting with us you can be assured of working with a team that is driven, transparent and focused on driving returns.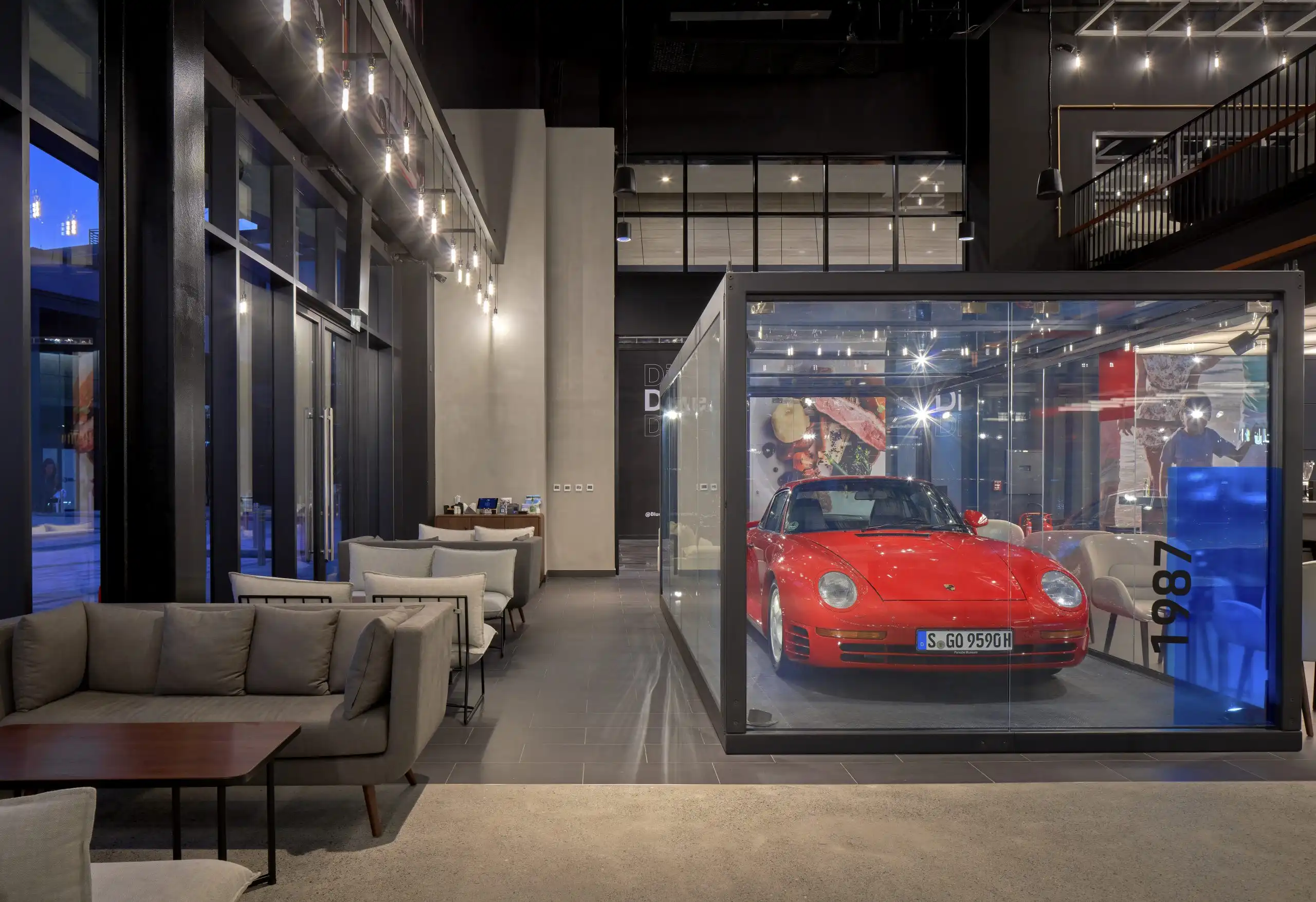 If you operate a retail enterprise, shopping mall or business in an ideal location for one of our restaurant brands or have a restaurant brand and are looking for a reliable partner in the region, reach out to us.
FRANCHISE OPPORTUNITIES
RMAL Hospitality holds the franchise rights to wagamama in the UAE, Trader Vic's Souk Madinat in Dubai and the Marco Pierre White restaurants worldwide (except the UK, Ireland and Channel Islands).


ASSET MANAGEMENT
RMAL Hospitality's vision is to develop a range of world-class hotels in the Middle East and across the world through investment and management opportunities. We partner with leading properties in the region to deliver results.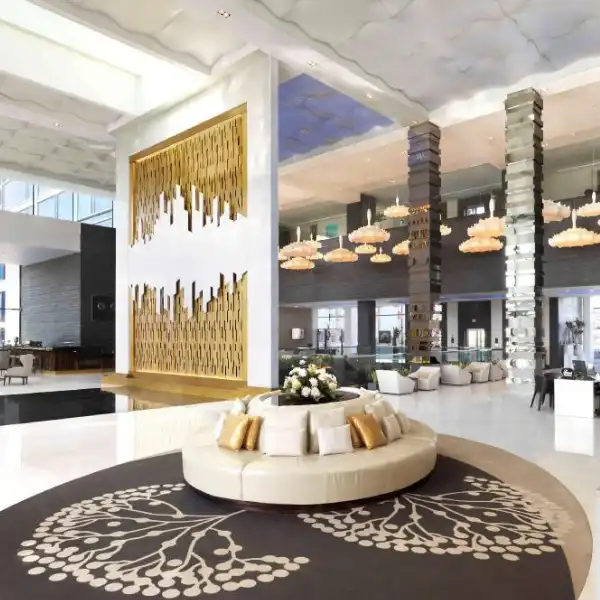 PARTNERS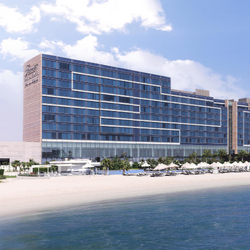 FAIRMONT BAB AL BAHR
RMAL Hospitality is asset manager partner to Fairmont Bab Al Bahr, a 369-room five-star property positioned at the gateway of the capital city of Abu Dhabi. Leveraging on over three decades of industry expertise, we focus on achieving goals and providing a strategic and tailored service that is perfectly balanced to achieve results.
Avani Palm View Dubai Hotel & Suites
We are partners with Avani Palm View Dubai Hotel & Suites and strategically manage asset to achieve maximum GOP margins whilst ensuring the perfect balance between guest experience, profit, and product and service excellence. With 264 rooms and suites, the property is ideally located near Dubai Media City, the iconic Palm Jumeirah and is closely located to Dubai's key landmarks.