About The Brand
Allo Beirut is an award-winning concept that embraces the Lebanese street food culture of Beirut

Partnering with RMAL Hospitality in a franchise agreement, Allo Beirut is planned to expand to three new restaurants in Abu Dhabi. We aim to bring the best of Lebanese Street Food right to your doorstep.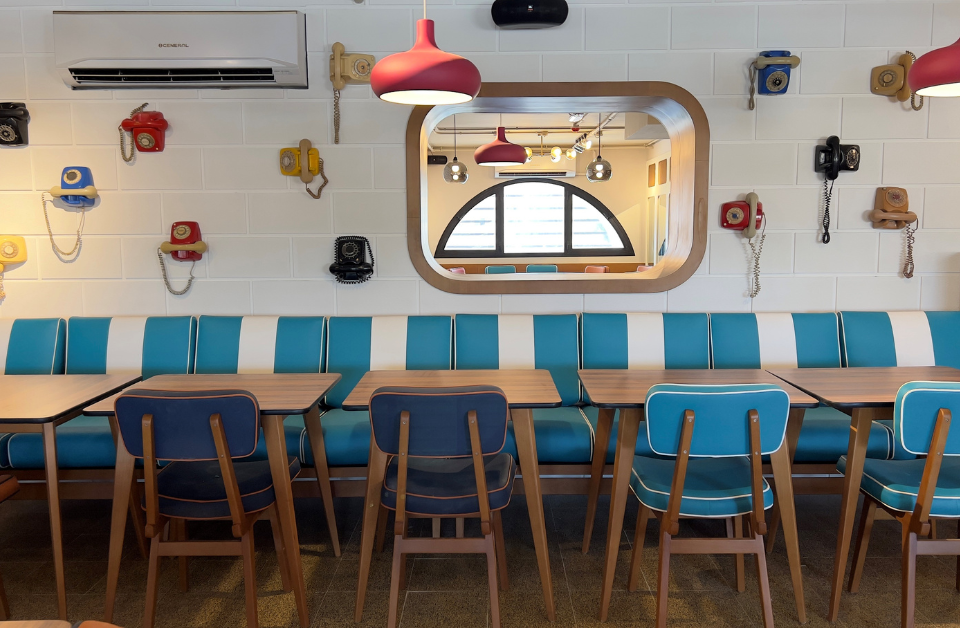 This pioneering food concept offers a lively laid-back atmosphere that captures the nostalgia, fun and bustle of Beirut. With three locations across Dubai, the newest location for the first Allo Beirut in Abu Dhabi has just opened in the heart of the capital city on Al Najda street, so you can sink your teeth into manakish, falafel, and shawarma.
ALLO BEIRUT