Marco Pierre White Restaurants

About The Brand
World famous chef, restauranteur and TV personality Marco Pierre White takes Italian cuisine and American classics to new heights creating a sensational culinary experience using quality ingredients.

Marco Pierre White is one of the most recognized brands in the hospitality industry. RMAL Hospitality is currently working to expand his brand across other regions of the world with strategic investments and partnerships.

For more information about franchise opportunities, visit the website below.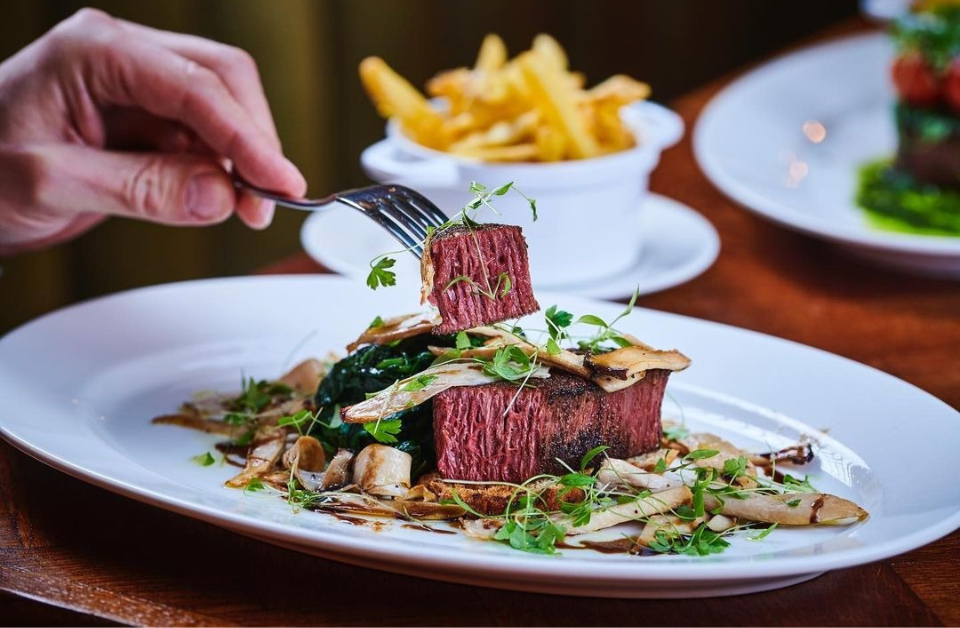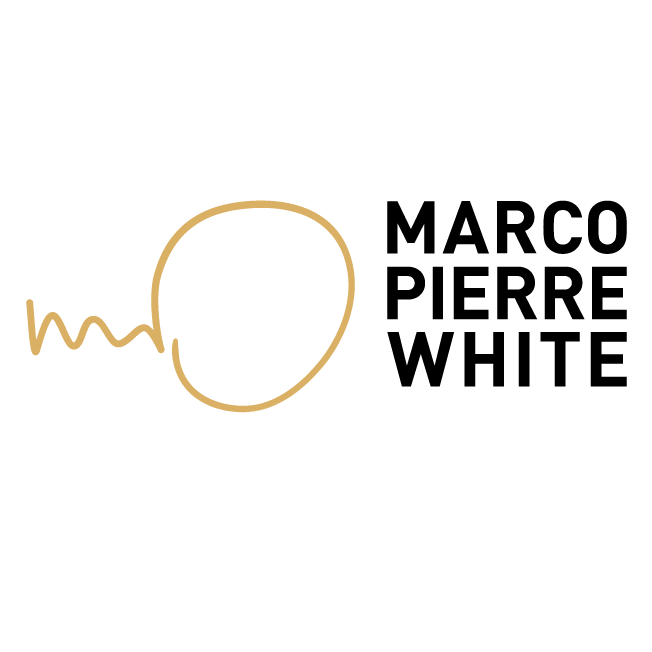 Inspired by Marco Pierre White's Italian heritage and passion for New York, this is a great eclectic mix of Italian and American food. The fusion of flavors reflects Marco Pierre White's belief in ensuring fresh, authentic, and simple dishes whether for lunch, early dinner, date night or family gathering.

Marco Pierre White New York Italian, Fairmont Bab Al Bhar Abu Dhabi

Marco Pierre White Steakhouse, Fairmont Bab Al Bhar Abu Dhabi

MARCO PIERRE WHITE RESTAURANTS